CertoClav is a family owned and operated company from Austria. We have been manufacturing compact, high quality, low maintenance, vertical and horizontal benchtop autoclaves for microbiology laboratories, materials testing, research, education, medicine and pharmaceuticals since 1957. With our more than 60 years of experience, we offer our customers high quality products and the best possible customer service, at economical prices.
In addition to their high quality and compactness, our products are also characterized by their low maintenance costs and very long service life – many of our instruments are still in operation after 30 years. Due to the small chamber volumes of our devices (12 – 45 liters), CertoClav tabletop autoclaves allow very fast sterilization cycles. All the equipment we manufacture complies with CE requirements for laboratory equipment.
We constantly strive to improve our existing products, as well as develop new equipment and features to meet all the needs and requirements of our customers. We are very flexible and, where possible, can help with customization according to customer specifications. This flexibility allows us to respond to the ever-changing conditions of everyday laboratory life and to develop products that simplify the work in the laboratory.

Quality
We offer high-quality products and services. Our products stand out through their high operational reliability, low maintenance costs and long service life.

Market
We work in a worldwide specialist market with high demands regarding function, quality and reliability. Cooperation with business partners and customer satisfaction are indispensable to us. Long-term cooperation with customers and suppliers is a central focus of our company.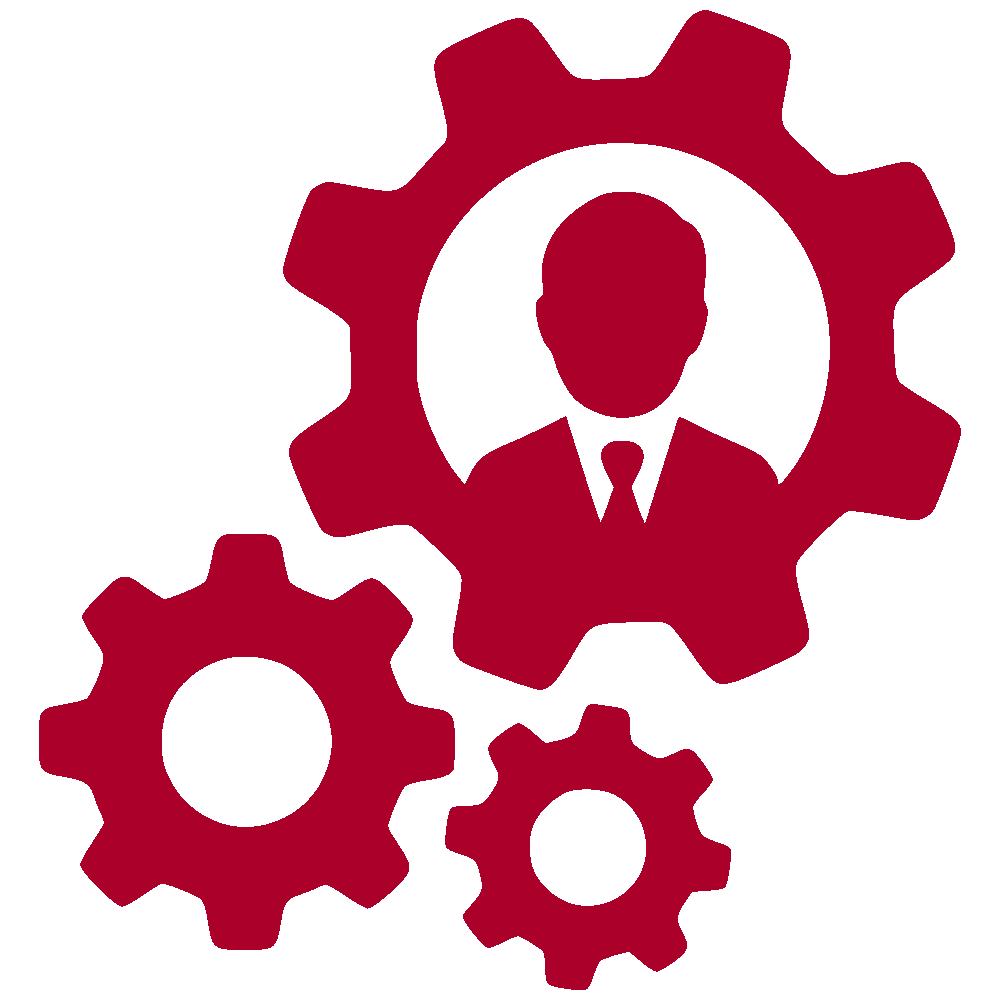 Management Principles
We are an independent company and ensure our long-term success through market proximity and flexibility. We promote the training and further education of our employees. We avoid unnecessary stress for both humankind and nature. Wherever possible, we use recyclable and environmentally friendly raw materials and minimize the use of resources.

Employees
Our employees stand out through their specialist qualifications and high motivation as well as their identification with the company's aims and objectives. The company places particular value on individual initiative and on a sense of responsibility in addition to motivated performance and cooperative behaviour.